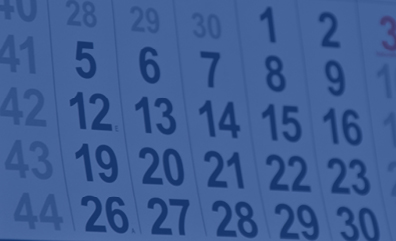 Natasha Edwards
Carnival Coordinator 8 – 10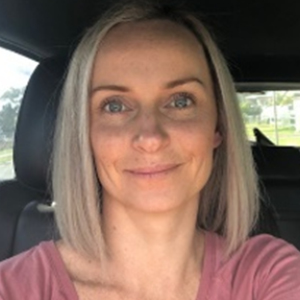 Sam Alford
Carnival Coordinator 11-14
---
Team Profiles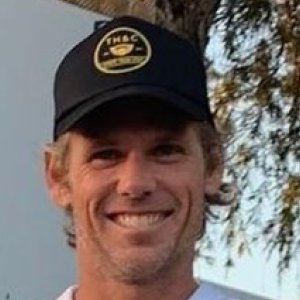 Karl Muggeridge
President
We joined TH&C back in 2011 with our eldest son Ryan in the Taddies.
Ryan is now in U15 and loves the club, competing and training as much as he can with his mates and also a patrolling member.
Oliver our Youngest is in U12's, he also shares the same passion for the club.
My wife Isabelle has her Bronze and has been age manager for the last 3 years and has taken on a number of rolls over our time with the club.
At first, I started just helping out wherever needed. I then decided to get my Bronze Medallion so I can help out with water safety on Sundays and at Carnivals, I then spent a season as Water Safety Coordinator. In 2018 I went and got my Officials accreditation as well as being the Age manager for Ryan's Age Group and joined the committee as Gear Stewart for the last two years.
Which brings us to this season and I've ended up in the driving seat, taking over the reigns from Vaughn Thomas.
We have a few new faces in the committee and we are all super excited for the new season.
---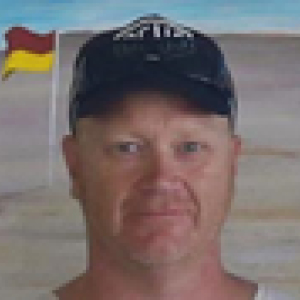 Glenn Turner
Vice President
Glenn joined TH&C Nippers in 2014 with his family. He became the Nipper Vice President in 2015, a role he continues to the current season. Glenn achieved his Bronze Medallion in 2015, Boat crew certificate in 2016, Boat driver certificate, Beach Tractor certificate, ART certificate and Silver medallion in 2017.
During his first patrolling year, Glenn achieved the Trainee of the year award. He completed his Beach management course in 2019, which allowed him to become a Patrol captain, a role he continues with his current patrol group.
---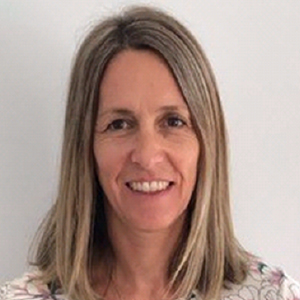 Isabelle Muggeridge
Secretary
I joined TH&C in 2014, I have two boys Ollie in U12 and Ryan in U15. I started off with zero knowledge about Surflife Saving. In 2015 I did my Observer as the boys loved to go to the surf training sessions and I could help out with Watersafety from the beach
In 2016 I did my First Aid with TH&C, in 2017 I became an Age Manger. I currently hold a Bronze Medallion Award and also became a Technical Official in 2019. I joined the committee in 2019 as Officials Coordinator then as Carnival Coordinator in 2020.
---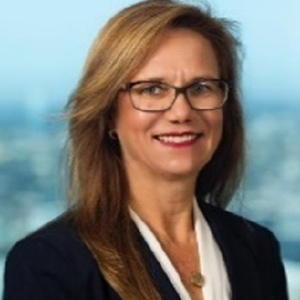 Tracey Norris
Treasurer
Tracey has been a member of TH&C nippers since 2014 when her boys joined in U11 and U8 respectively. Whilst always enjoying volunteering on the BBQs and raffles, an opportunity to become assistant age manager provided a pathway to active involvement in mentoring and guiding a great group of young kids through their nipper years. This was one of the most rewarding experiences and thankfully the kids must have also enjoyed it, as many became TH&C youth members and are still active in the club.
Tracey now keeps involved by volunteering as treasurer for the nippers club and providing financial guidance to the Nipper committee.
---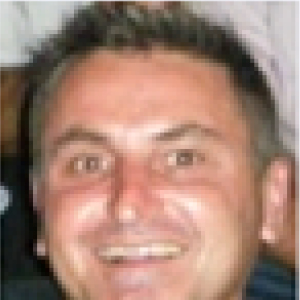 Darren Free
Water Safety Coordinator
Joined TH&C 2015/16 season with my wife Kelly & 4 children Caitlin, Lauren, Jordan & Addison who have all competed for TH&C Nippers at PDB Branch & State Carnivals. Kelly has had roles as Age Manager with Addison's age group.
I have been the Water Safety Coordinator/board member since the 2017/18 season and currently hold a Silver Medallion, looking at achieving my Gold Medallion this year or next. My Children Caitlin, Lauren, Jordan & I are patrolling members in Patrol Group #5 with other nippers & their parents & were patrol group of the year in the 2018/2019 season.
---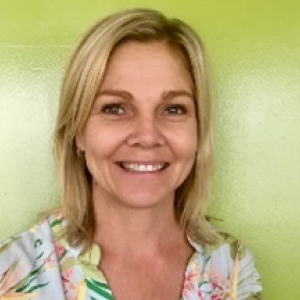 Leonie Nicholls
Officials Coordinator
As a family we have been involved in Nippers for 10 years. I have two children and they both will be doing their SRC/BM award this season. We have been Members at THC for 8 years, and I have been an Official for 4 years. This year I took on the role as Official Coordinator and became a committee member.
---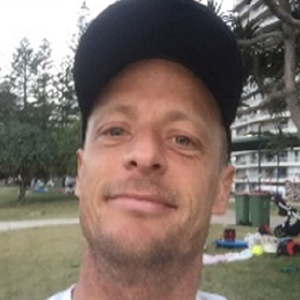 Dan Wellman
Gear Stewart
This is my 3rd year with TH&C, I have three kids and they all love it. It is a great club with fun members. I joined the committee in my second year as Team Manager for U8 to U10 and moved across to Gear Stewart this season.
---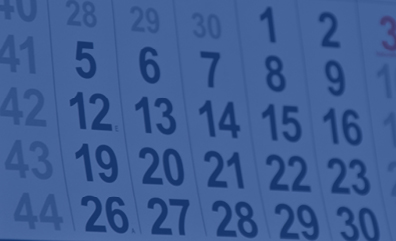 Katrina Taylor
Team Manager 8-10
Pending
---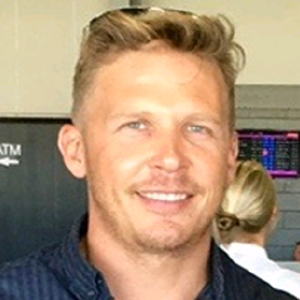 Doug Kordis
Team Manager 11-14
This will be my family's 3rd season with TH&C. My daughter Amali is now a patrolling member and son Jai a keen part of the u13 team, in which I am Assistant Age Manger. My wife Alisha and I gained our bronze medallion so we could help out if needed during training and Sundays morning at nippers.
---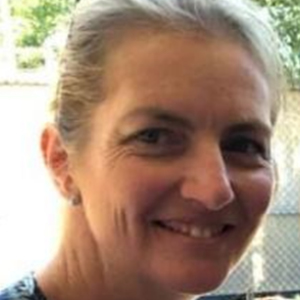 Kerri Turner
Education Officer
Kerri joined TH&C Nippers in 2014 with her family. She achieved her Observer accreditation and became the Assistant Age Manager to her daughters U8 Nipper group in 2015. Kerri became Age Manager of this group in 2016 to the current season. Kerri achieved her Bronze Medallion in 2018 & then became Education Officer within the Junior Activities Committee in 2020
---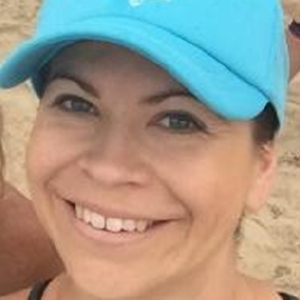 Jo Cronk
Uniform Convenor
I have been a member of TH&C for 6 years. My daughter Amy is now in under 14s and I've loved watching her progress within each nipper season. I joined the Uniform team in 2019 and became a committee member in 2020.
---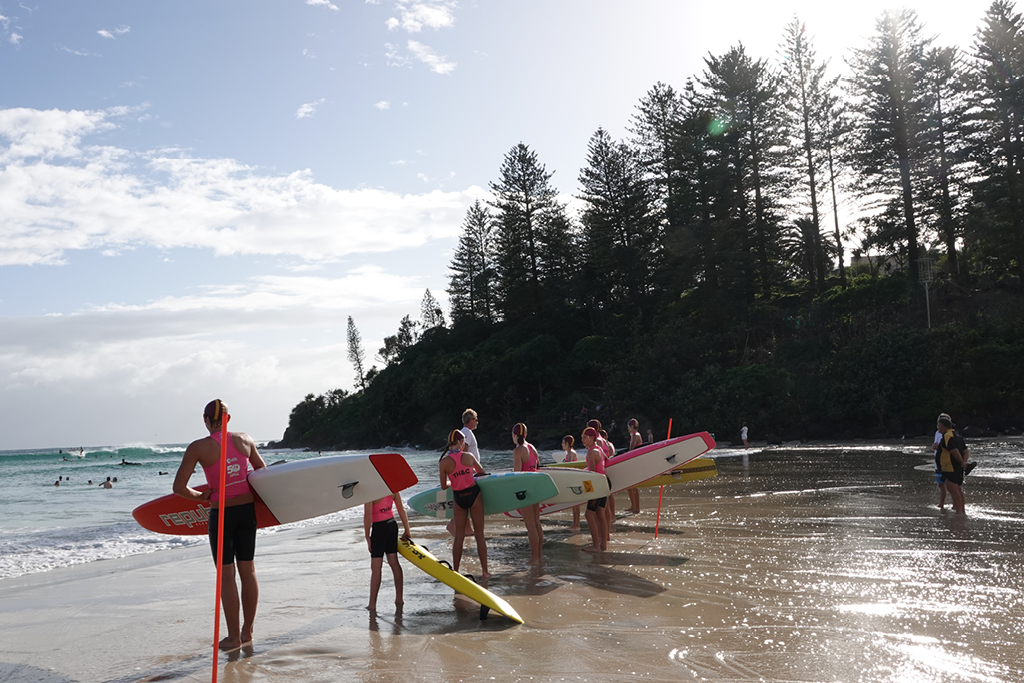 Natasha Edwards
Carnival Coordinator 8 – 10
Pending
---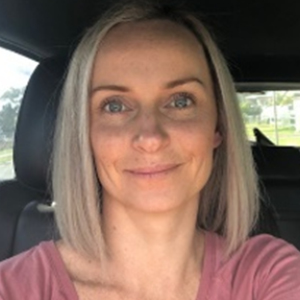 Sam Alford
Carnival Coordinator 11-14
I first came to TH&C in 2017, when two of my three children became Nippers. I love being involved with the club and started by first becoming an official, followed by doing my Bronze Medallion, then becoming an Age Manager and most recently joined the committee as carnival coordinator.