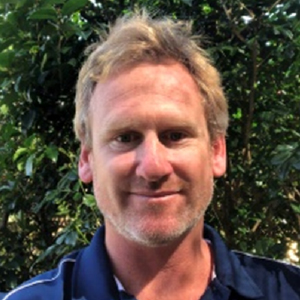 Kane Haley
Junior Development Coach
Kane first started surf lifesaving in 1985 in Devonport on Tasmania's North west coast.
At a very young age although weather conditions were very different to what we enjoyed today he was instantly drawn to the ocean, and quickly fell in love with the ocean through surf lifesaving and surfing.
Throughout his early years he represented Tasmania in state teams and travelled right around the country to compete at Aussie titles gaining some medals along the way. As he moved through the cadet ranks he chose to focus on board paddling and was proud to take out the gold at state titles in the under 21 division.
Fast forward to 2010 and out of all of the clubs on the southern Gold Coast he chose TH&C to give his daughters a wealth of knowledge in the ocean and hasn't looked back.
For many years he assisted and then became age manager of two of his daughter's age groups from there he was doing water safety at most sessions and two years ago was approached and asked if I would be interested in a coaching role of course he jumped at the opportunity.
Kane thoroughly enjoys his coaching and gains a huge amount of satisfaction in seeing our children build skills and knowledge of the ocean.
Kane is very proud of our wonderful little club and all of the amazing people that make it the best club in the country.
Hence, he is proud to coach, compete in masters in water and beach events along with being boardriding Captain.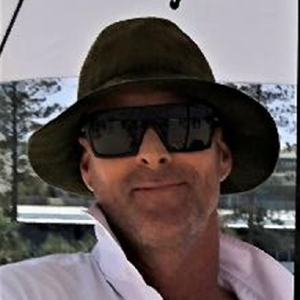 Jason Barker
Head Surf Coach
Jason first started in surf lifesaving as a nipper at North Burleigh on the Gold Coast. Jason has been a state representative multiple times and won multiple Australian medals in board, ski, and Iron man disciplines.
Jason has a wealth of knowledge and experience in coaching, he first started coaching at North Burleigh in 1988, went on to coach at Mermaid Beach SLSC, Kirra SLSC for five years, Salt SLSC for two seasons and TH&C for 10 years all up.
Jason has coached multiple elite athletes over the years and as Head surf coach at TH&C he looks after Junior and senior board disciplines, ski and is also a highly efficient strength and conditioning coach. Jason is a very keen surfer and feels right at home in the ocean where he spends so much of his time.
Jason's calm and nurturing approach draws the very best out of his athletes and he has a sincere passion for his job.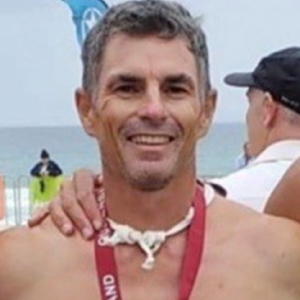 Callum Taylor
Beach Coach
Qualifications:
Dip Personal Fitness Training
Level 1 Strength and Conditioning Coach
Sporting Achievements:
6 x World Beach Sprint Champion
1 x World Flags Champion
New Zealand 400m Champion
NSW 200m Champion
World Track and Field Championships Representative
Past Clients
Australian Wallabies
ACT Brumbies
West Tigers
Penrith Panthers
NZ Surf Lifesaving Team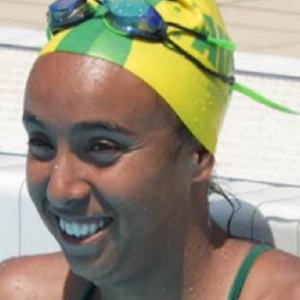 Mariah Jones
Swim Coach
BM More coming