Tweed Heads and Coolangatta SLSC is a non-profit volunteer organisation, run by its members for its members and the local community. The Board of Management (BOM) is voted in at the club Annual General Meeting. The BOM serve for that current season on the "Board". The Club has other office bearers & sub committees that report through to the Board positions. The Board meets at least monthly and the minutes are available to members.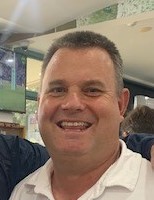 David Fuller
President
In 2012 David came to Coolangatta from Brisbane and joined TH&C as a Nipper parent. A professional sportsman from Brisbane came to Coolangatta. David's wife Nicky and children Maddie and Jordyn have had substantial Club involvement since then. Dave has held Nipper Committee and Board of Management positions ever since, and became TH&C President in 2018. Since then he has guided TH&C to be named The Australian Surf Life Saving Club of the Year in 2020.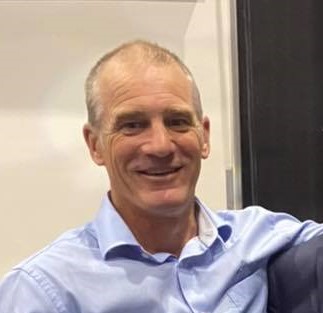 Vaughn Thomas
Deputy President
Vaughn's children originally joined the club in 2005 with his wife Tara, Vaughn helped his daughter Ivy's age group, then joined in 2009 to become Hughies Age Manager. He then completed his Bronze in 2010 and became Nipper President for 8 years as well as continuing roles as Team Manager & Age Manager.
Currently as Deputy President (DP) he serves on the Board of Management. Some say the DP hasn't got a set role, The President likes to say the role for the DP is "whatever the president wants". The Club is safe in knowing there is a strong symbiotic relationship between the current President and DP, and as a result of that positive relationship the Club benefits greatly.
Vaughn has undertaken a lot of work for the Club in securing grants and fund raising. He still Age Manages the Under 6 Nippers, is an Official and competes for the Club in Masters events on the beach. Vaughn holds his silver medallion and has patrolled around 100 hours a season for last 10 seasons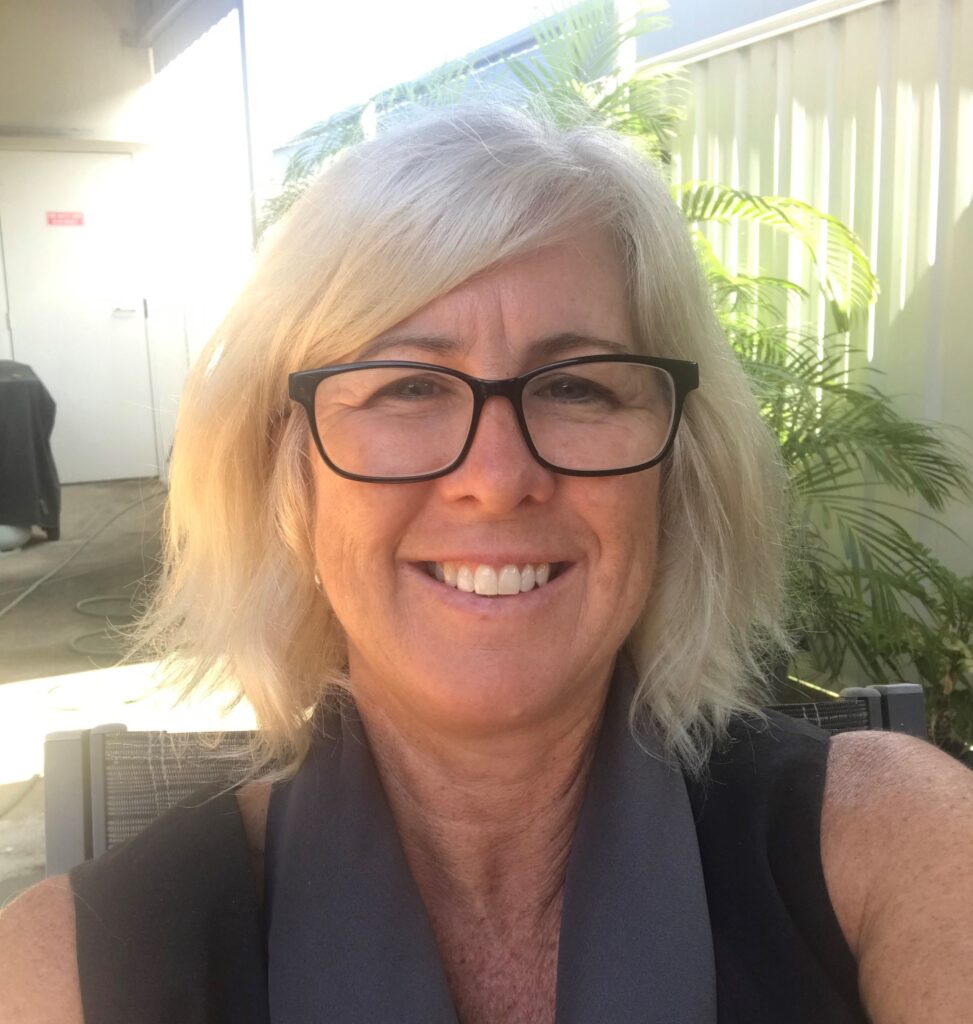 Sharon Leaney
Secretary
TH&C SLSC has been part of my life since I was 4 years old when my parents joined the club in 1973 as active members: my sisters and I would accompany them to the beach every weekend. After some time living in Far North Qld my husband, children and I have been active volunteers at the Club for the past 11 years. For 10 years I have been an active patrolling member, served on the BOM for 2 years, assisted with social media co-ordination, and have spent many hours updating my skills and obtaining SLS awards, mostly associated to qualify as Vice-Captain of my patrol.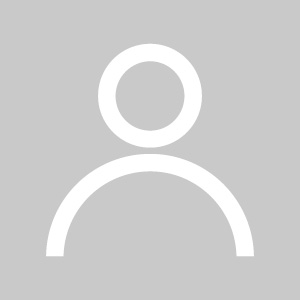 James Sullivan
Treasurer
James grew up at TH&C. He was a boatie and loved the dorms even though he lived just out of town. James runs a successful Accounting business in Coolangatta and has been looking after the finances of the Surf Club for the last 5 years and prior to that the accounts of the Nipper section. His wife and children are all active and participating Club members.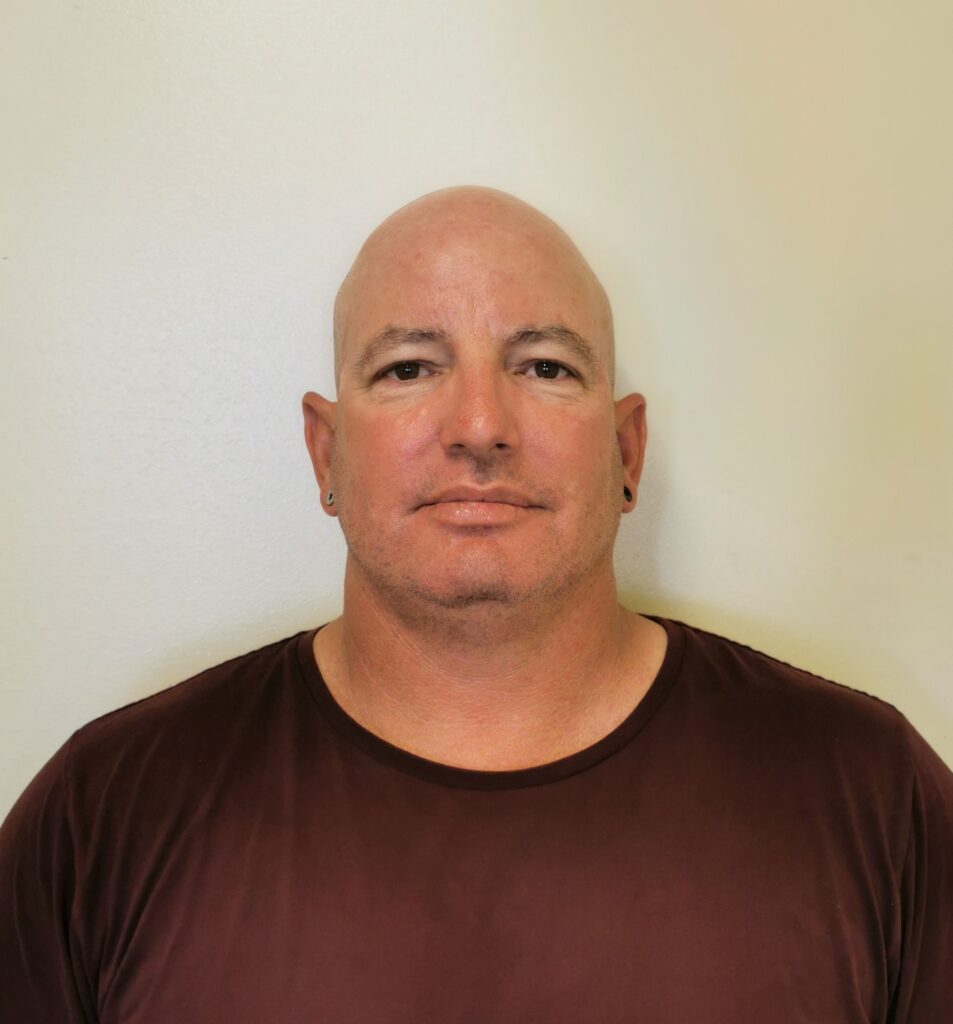 Jy Taylor
Club Captain / Surf Life Saving
The Club Captain is the operational leader within the club. The Club Captain must ensure other officers meet the responsibilities of the club and oversee all lifesaving activities.
Rod Jones
Surf Sports
Rod has held several roles with TH&C since he moved here from Sydney. He has an extensive knowledge of Surf Life Saving due to his active involvement competing, coaching, as an Official, Club Captain, trainer and assessor, and Patrol leader. TH&C has benefitted from his substantial contribution to our club from Rod over the past. 20 years.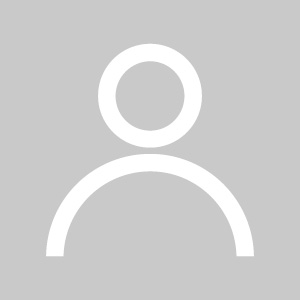 Bill Caitlin
Building
Bill Catlin is a retired business man who ran a panel beating and battery manufacturing business for 60 years. He employed 13 staff. He joined TH&C in 1996, and has been doing his current job of Properties and Amenities Director for the past 15 years. Bill was honoured with life membership of the Club in 2019 in recognition of his contribution.